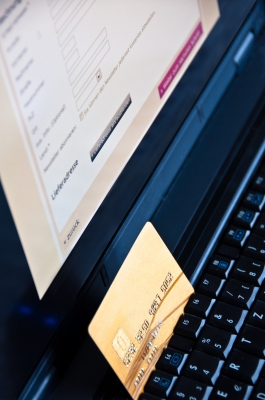 E Malonzo
"Eli has been our accountant for several years and I can say that he is dependable, reliable, honest and hardworking. He listens to his client and extracts information to maximise our tax refunds. Due to his outstanding services I have recommended him to my relatives and friends."
T Nguyen
"I had come across Eli after a referral from a friend. His professionalism, service and dedication to me as a client is what keeps me coming back, and why I have no hesitation to recommend him to all of my colleagues."
E Tryfon
"I am a sole trader and I have been a client of Eli for several years. His advice for my business has been invaluable over the past few years. His service has been and continues to be exceptional. I really appreciate his professionalism."
N Pasas
"Eli is always efficient and pleasant to do business with - the fact that he is available on Saturday makes it really convenient for me. He takes the headache out of my tax returns."
R Ireland
"Eli has looked after my tax affairs for the past three years and I have found him to be profoundly reliable, efficient and able to honestly provide tax returns when I thought not at all possible. With his expertise I would feel comfortable recommending him to anybody in need of taxation service."