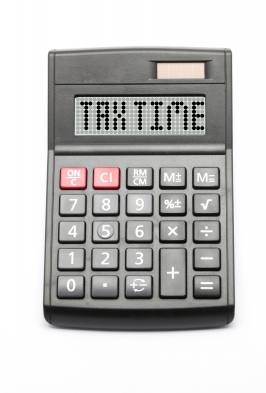 The services that we provide include tax preparation, tax minimisation strategies, supporting accounting, payroll, and bookkeeping. Our clients benefit from the insights and recommendations we provide based on our clients' unique needs.
TAXATION SERVICES
We will work with you in order to maximize tax benefits and explore saving opportunities. We provide a personalised, friendly and efficient taxation services for the following :
Individual
Sole trader
Partnership
Superannuation
Company
Trust
Business Activity Statement (BAS)
Goods and Services Tax (GST)
Overdue Tax Returns
ONLINE TAX
No time to visit us? For our regular customers, we can prepare your tax return online professionally. Please send us an email and we will respond back to you regarding the requirements.
ACCOUNTING SERVICES
The success of a business depends on relevant and accurate information to enable effective decision making. We can provide a cost efficient monthly, quarterly and annual accounting service, including preparation and electronic lodgement of your BAS. We have mastered popular accounting systems for small to medium sized businesses. Our services include:
LEAVE YOUR TAX AND ACCOUNTING HEADACHES WITH US!